Upcoming Kids Ministry Opportunities at Nazpen Church
As we are presently closed under the current Provincial Government Pandemic restrictions please take a few moments to watch these messages from Mrs. Sherry. Stay tuned for exciting activities once restrictions are relaxed and check out the videos below.
Christmas Advent Season
Vimeo Educational Videos
Stay tuned for educational videos.
Meet our Kids Director
Sherry Campbell became the Naz Pen Church Sunday School Coordinator in 2017. Sherry has been a long-time teacher of our SonBeams (3-5 years) class, is a mother, and a grandmother (hard to believe we know), and she loves Jesus and kids with her whole heart.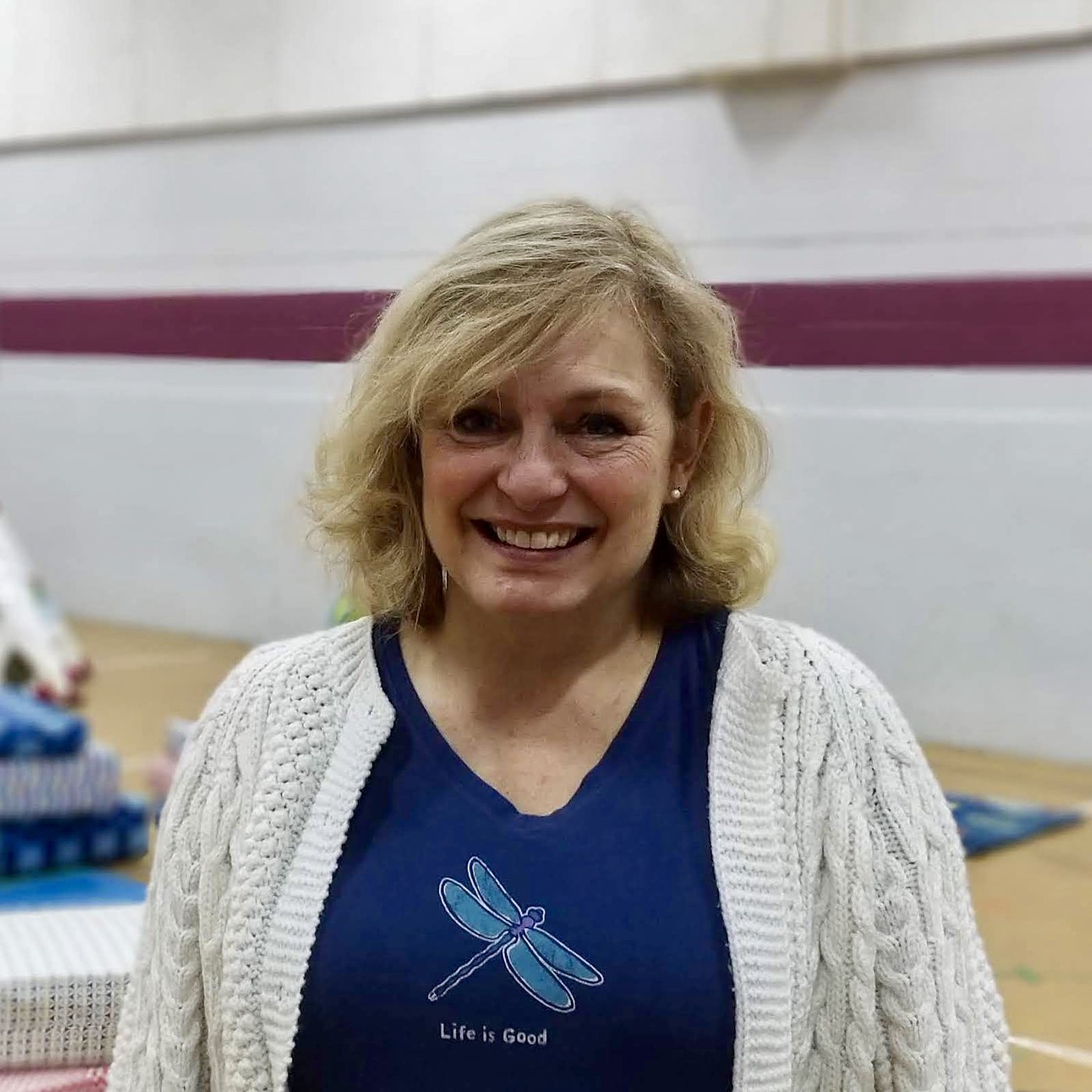 Kid's Moment Videos
Got questions?
If you have further questions concerning our Nazpen Kids experience or visiting Nazpen Church with children, simply click the button below and get in touch with us!