Mama's Meet Up
Mama's Meet Up is a place where moms can get together with others to share life together over a cup of coffee and become part of a community. Kids and moms can munch on some snacks while the children can play in a safe, age-appropriate environment. Large play equipment is setup so that children can play together and develop their large motor and social skills.
When: (Normally) on Wednesday's 9:30-11:30 AM
Due to COVID, we are meeting in much smaller groups. We are following all directions from the BC Provincial Government and closing when asked to do so. If you would like more information, please reach our to our Mama's Meet Up team via Facebook. Click on the link below.
For more info checkout the Facebook group
We would love to see you and your child visit Mama's Meet Up. For directions to the location for Mama's Meet Up, click here for directions.
Meet Sherry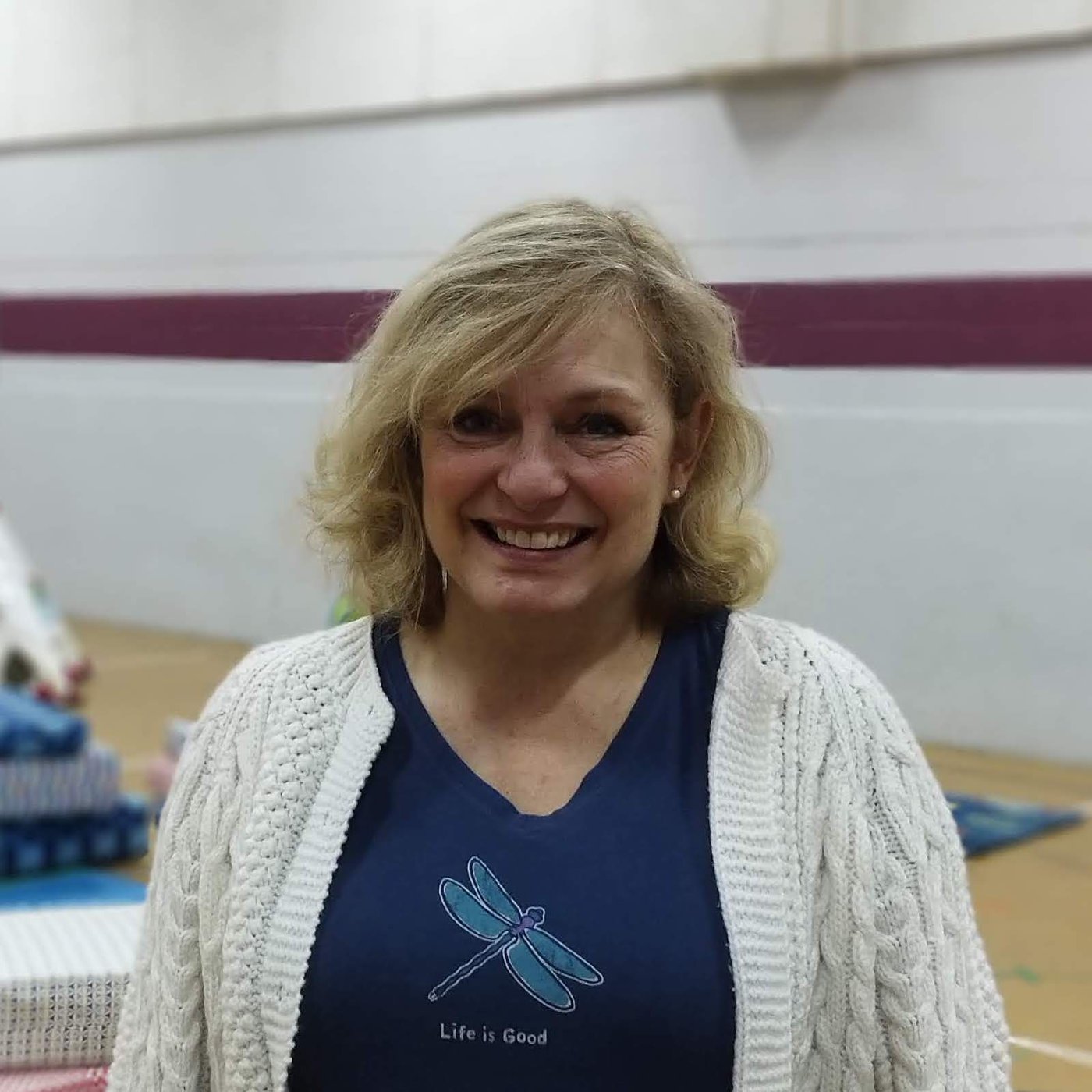 Sherry Campbell is a mom and a grandma who is passionate about children and mom's and seeing them get connected into a loving community seeing children and mom's have fun together and make new friends. Contact Sherry here
Megan Buller's Experience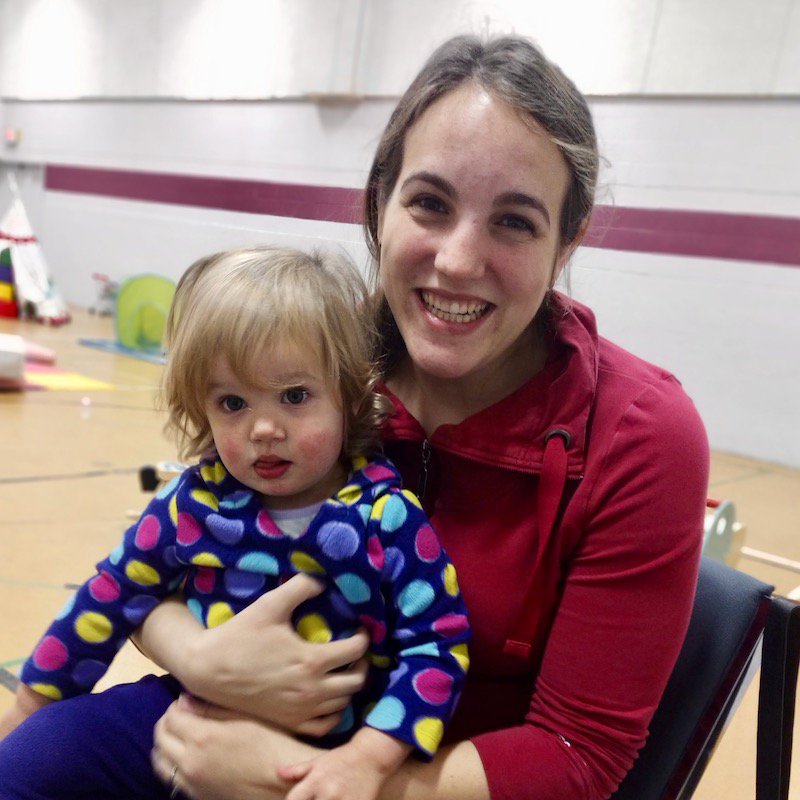 "I can't say enough good things about Mama's Meet Up. Being new to town I was desperately looking for a place to connect with other moms and get some fellowship. Mama's Meet Up provided just that. Everyone is so welcoming. In the few months I've been going I've already made some really great friends who I even see outside of the group.
The environment is nice and relaxed. I am able to comfortably chat with the other moms while watching my daughter play with the other children in the big open space. There are so many great toys for her to use including a fabulous little play structure, a play tunnel, giant soft building blocks, and toy dolls. These are things she loves but we do not have at home. To top it all off there is always something delicious for me to eat and something healthy to give my girl!
I am so thankful for this group! I really do look forward to coming every week."