Meet our leadership
Say hello to the staff and volunteer leadership team at Naz Pen Church. Got questions for the lead team at Naz Pen Church? Contact us by clicking the buttons below.
Karl & Sherry Popke-Transition Pastor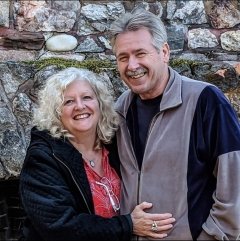 Pastor Karl & Sherry Popke will be here at The Penticton Church of the Nazarene as Transition Pastor for at least one year. He has 20+ years of pastoral experience. They have 2 grown children with families of their own and 6 grandchildren. They enjoy camping, visiting with people and sharing life ministering together.
Debbie Jacyna - Office Administrator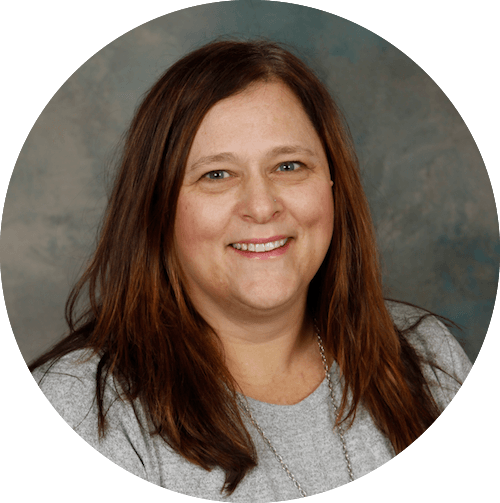 Debbie Jacyna has served Naz Pen Church off and on for 20+ years. Debbie serves as the Office Administrator and she helps to keep things organized. She is often people's first friendly voice or smiling face they see throughout the week. Debbie is married to her husband, Joe and they have four boys together.
Church Board
Our church's board is responsible for the overall leadership of the church including ministry, oversight of staff, the direction of the church, as well as stewardship of our assets. It is composed of two sub-groups that serve in different capacities and together compose the board as a whole. One group are called trustees who take care of some of the more practical concerns such as finances, the facility, and maintenance. The other group are called stewards who focus more on the spiritual needs of the church and oversee staff and ministry. Together these teams help serve the church with leadership in following God's vision and plan for our church and for how we can impact the community around us as well as the world. They serve sacrificially and faithfully in order to help others to encounter transformational life change through Jesus.
Darrell Bennett (Trustee - Grounds Committee)
Rick Cameron (Trustee-Hospitality Team)
Sherry Campbell (Steward - Christian Life Board Head)
Lex Haagen (Steward - Discipleship Team)
Clif Martins (Trustee - Buildings Team)
Judy McAllister (Trustee - Finance)
Tammy Morrish (Steward-Body Life Team)
Barb Taggart (Steward - NMI President)
Craig Tulak (Steward - Worship Team)